Dennis L. Robinson, D.P.M.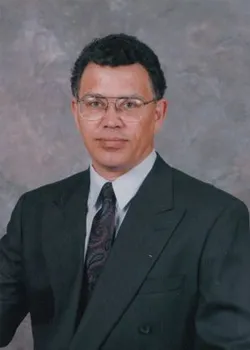 Dr. Robinson graduated from the University of Minnesota in 1976 and graduated from Illinois College of Podiatric Medicine in 1981. He is board certified by the American Board of Podiatric Orthopedics in addition to Primary Podiatric Medicine. Dr Robinson has been practicing since 1981 in Texas and offers a conveniently located office on the northwest side of Austin, Texas. We offer both hospital and office based surgery as well as laser and conservative care.
Dennis L. Robinson DPM's Services include:
Ingrown toenail treatment
Bunion care
Diabetic care
Wound care
Neuromas treatment
Corn treatment
Callouses treatment
Sports injury treatment
Hammertoe treatment
Heel treatment
Flat foot treatment
Dennis L. Robinson, D.P.M. and staff maintain the highest levels of proficiency and stay abreast of the latest trends in podiatry, while using 30 years of experience in foot care and surgery.